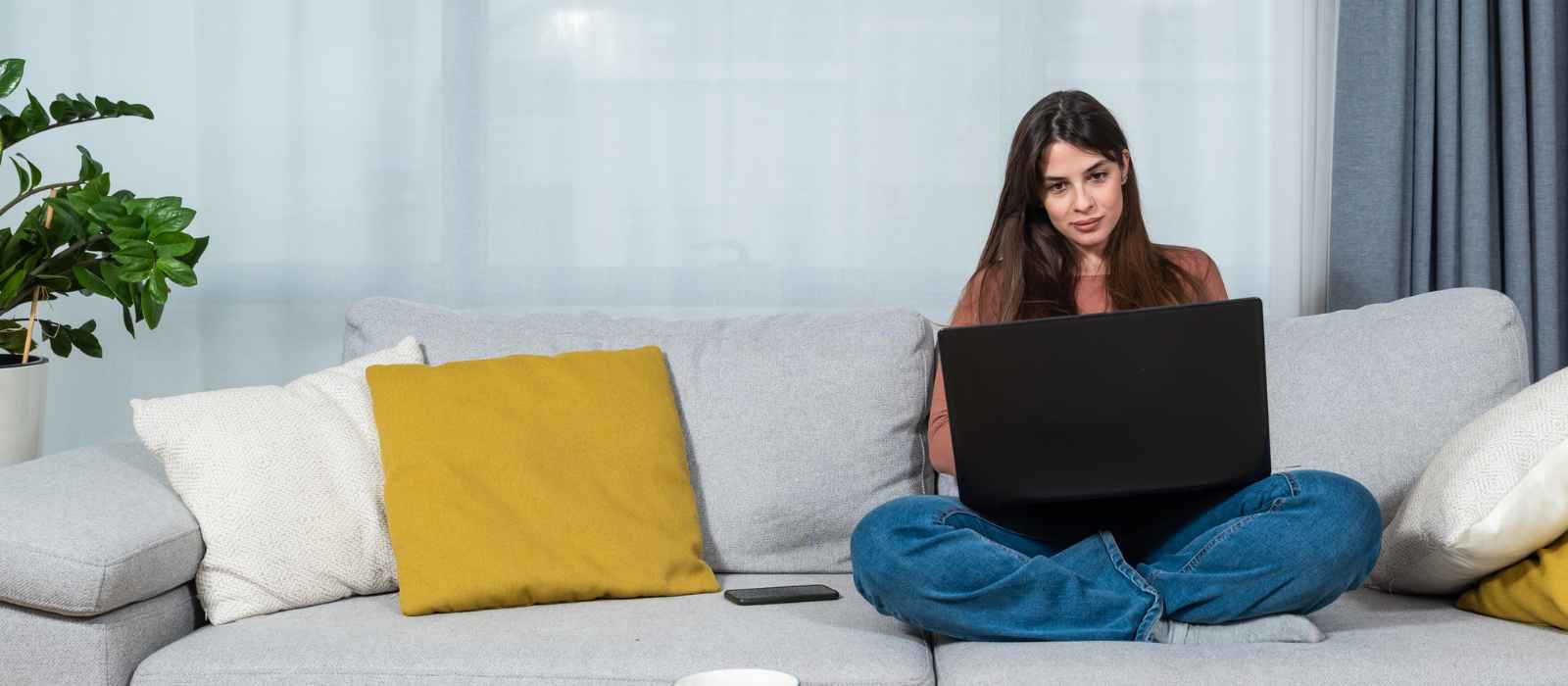 Quality Mental Health Support On Your Terms
Provide your team members and their families with unrestricted access to a growing media library of self-help courses and self-guided worksheet toolkits to combat some of life's biggest challenges, personally and professionally. 
Individuals of all ages and backgrounds can experience incredible benefits from quality mental health support, but those preferences for support can look very different person-to-person. Not everyone wants a high-touch, one-on-one experience with a counselor—at least not at first. So, how do we reach these people? Our comprehensive self-help courses and worksheet toolkits are low-touch options filled with practical knowledge that can be applied immediately. 
As a result, employees can improve their mental health inside and outside of the workplace, on their terms and at their own pace. 
Featured Self-help Mental Health Courses
Combating Anxiety

 

Combating Depression

 

Mental Health Focused Parenting

 

Mental Health in the Workplace

 

Practicing Mindfulness

 

Overcoming Compassion Fatigue

 

And MORE!

 
Featured Worksheet Toolkits
Reducing Your Negative Self-Talk

 

Improving Your Self-Esteem

 

Identifying Anxiety Triggers

 

When The Craving Hits

 

Communication In Your Relationship

 

Identifying Habit Loops

 

And MORE!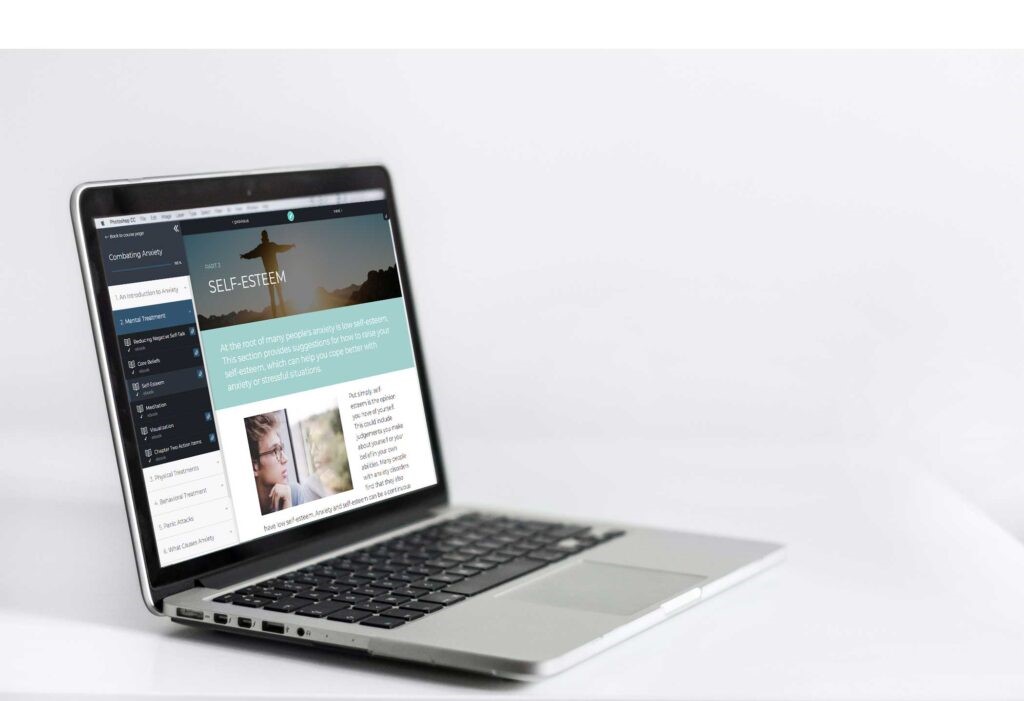 Direction
Sometimes a person is aware they are struggling, but they just don't know where to start. Our self-help resources educate on a variety of mental health topics and provide guidance on the best next steps.
Privacy
Self-help is a fantastic way to begin working towards improved mental health on a personal level before opting to open up to another person. This allows individuals to address certain challenges on their own.
Timing
Self-help resources allow individuals the freedom and flexibility to tackle their mental health concerns on their schedule, at the right time for them.
These courses will be a valuable asset to your employees and their families as a standalone option or they can be packaged to complement a variety of our other workplace solutions. In fact, many licensed therapists use these courses as a tool to help their patients experience progress. 
Want to learn how your organization can benefit from having access to a growing media library of self-help resources?
Complete the form below and one of our experts will be in touch for a free consult.