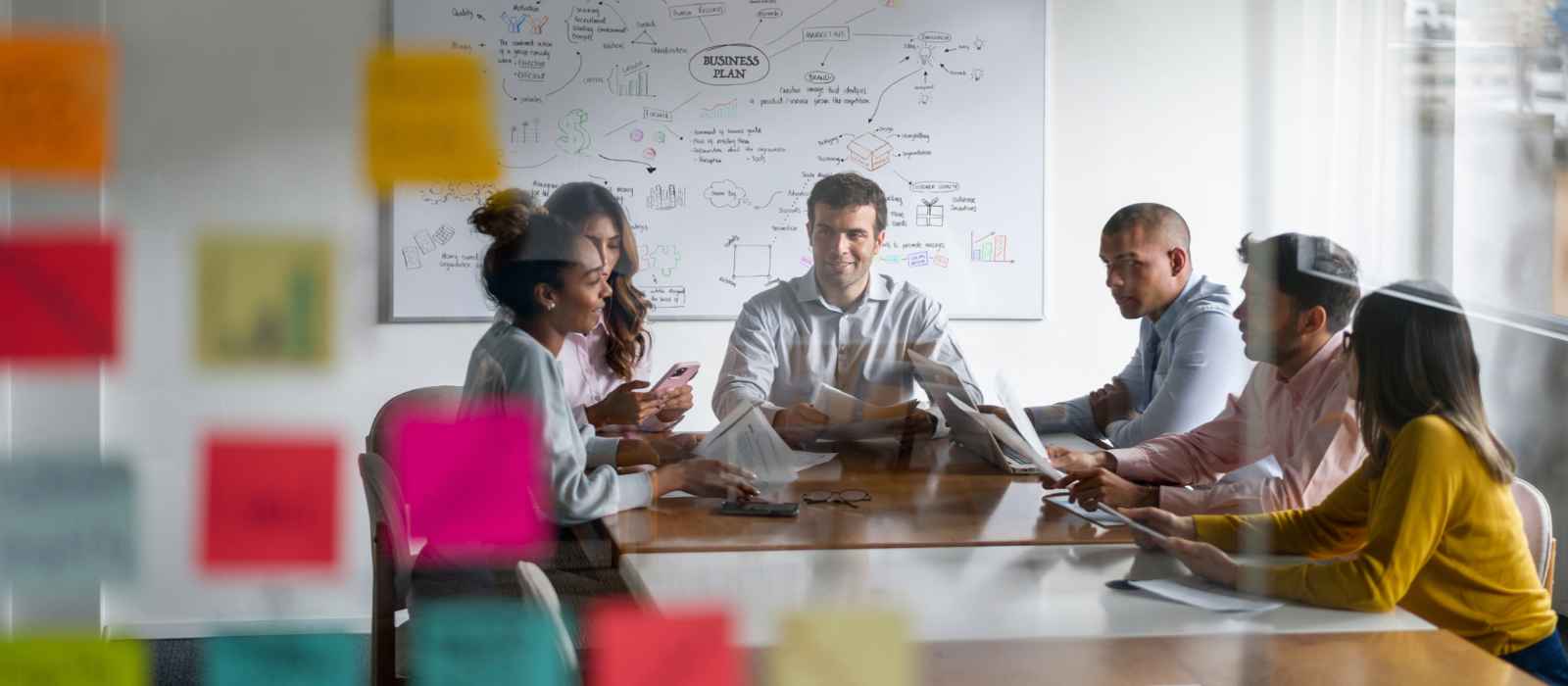 EAP and So Much More
Partner with Covenant Workplace Solutions
There is a workplace mental health crisis sweeping across the nation. Burnout, compassion fatigue, and anxiety are more common among employees than any time in our history.
Covenant Workplace Solutions understands the power of team and is constantly searching for valuable partnerships throughout the United States, specifically with benefit broker consultants and certified and/or licensed providers that specialize in therapy, life coaching, nutrition, or fitness. We continue to develop our national footprint to provide mental health and wellness services to organizations of all sizes and industries, in communities large and small.
When you partner with Covenant Workplace Solutions, you become a part of something bigger. This is a movement on a mission to enhance the complete mental, physical, and social wellbeing of employees and their families. Your expertise could be the catalyst that helps individuals get exactly what they need to get back to thriving.
Brokers
This is the wellness benefit your clients need to be competitive in today's marketplace.
Want to learn more about how we can help you add more value to your renewal clients and gain an advantage securing new business?
Providers
We match our members with the best provider available based on their preferences and unique needs.
Want to learn more about becoming part of our preferred national network and providing your expertise directly to our clients?