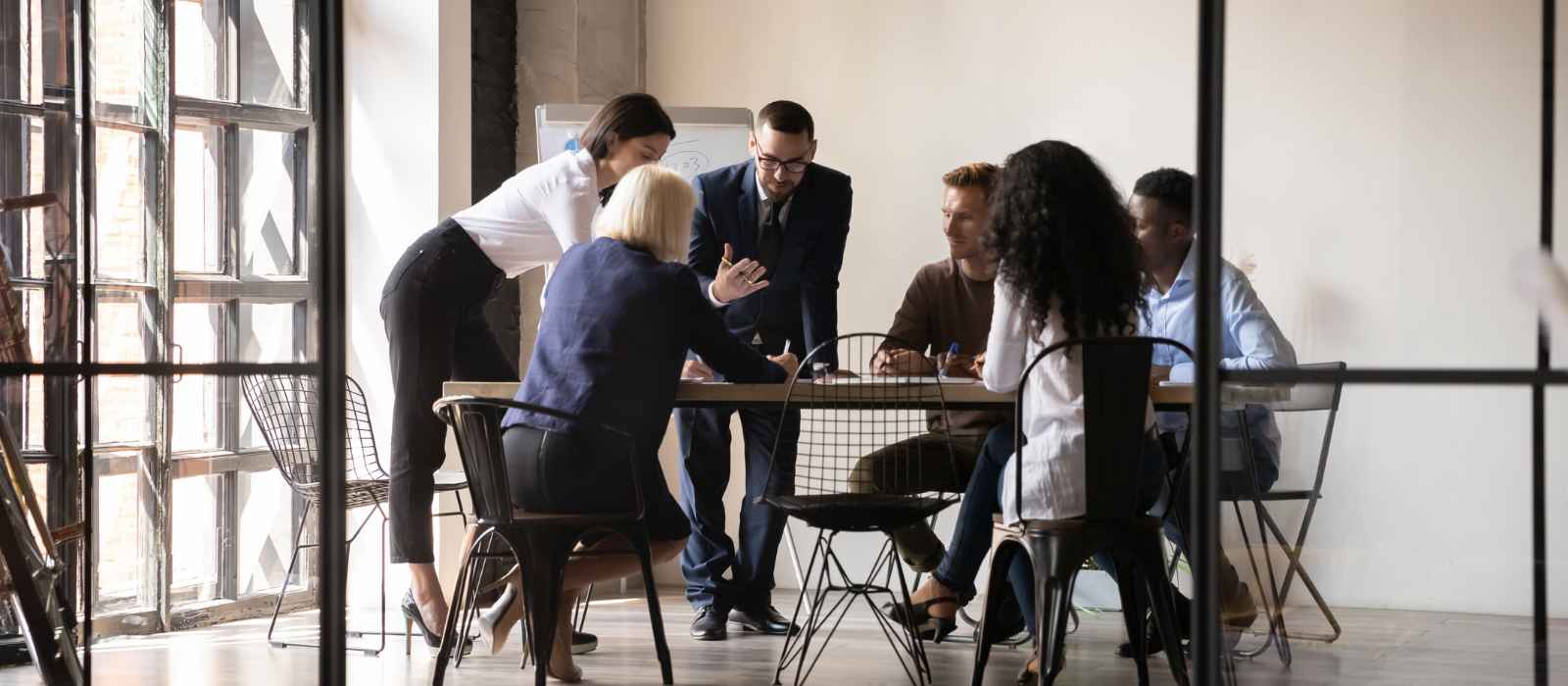 Support Employee Mental Health
Major changes in an organization can lead to increased levels of stress and anxiety for employees. This inevitably results in decreased productivity, lower employee morale, increased absenteeism and presenteeism, and even employee turnover. 
We offer custom support services to help combat these byproducts of change so organizations can successfully navigate the transition and support employee mental health. 
Examples Of Major Organizational Changes
Layoffs

 

Workplace re-entry post-pandemic

 

Mergers and acquisitions

 

Downsizing

 

Restructuring

 

New leadership

 

A well-liked colleague being let go

 

And more scenarios

 
Why It Matters
When done right, supportive change management programs can: 
Increase employee happiness

 

Nurture employee resiliency

 

Stabilize employee retention

 

Build trust at all levels

 

Prepare for obstacles

 

Boost office wellness

 

Minimize unplanned employee absences

 

Ensure a successful transition

 
What might look good on paper at first can still fail when applied to real people in the real world. If there is not a sound strategy in place that addresses the human element during an important transition, things can unravel quite quickly. 
Having a trusted partner to lean on for this side of strategy development through implementation is crucial for the successful outcome of the transition. Our primary objective is ensuring your transition goes as smoothly as it can for everyone involved. 
BIG CHANGES, BIG FEELINGS 
By bringing in Covenant Workplace Solutions early in the process, organizations can be proactive in preventing the many negative outcomes that often result from these transitions. 

Prepare
We will work together to create a plan for your organization's transition that prioritizes your wellness needs.

Transition
We will come alongside your organization during the transition period to support those struggling.

Re-adjust
As your organization settles into its "new normal," we can develop a program to assist with any lingering effects.
Want to learn how your organization can benefit from having a trusted partner help navigate these challenges?
Complete the form below and one of our experts will be in touch for a free consult.