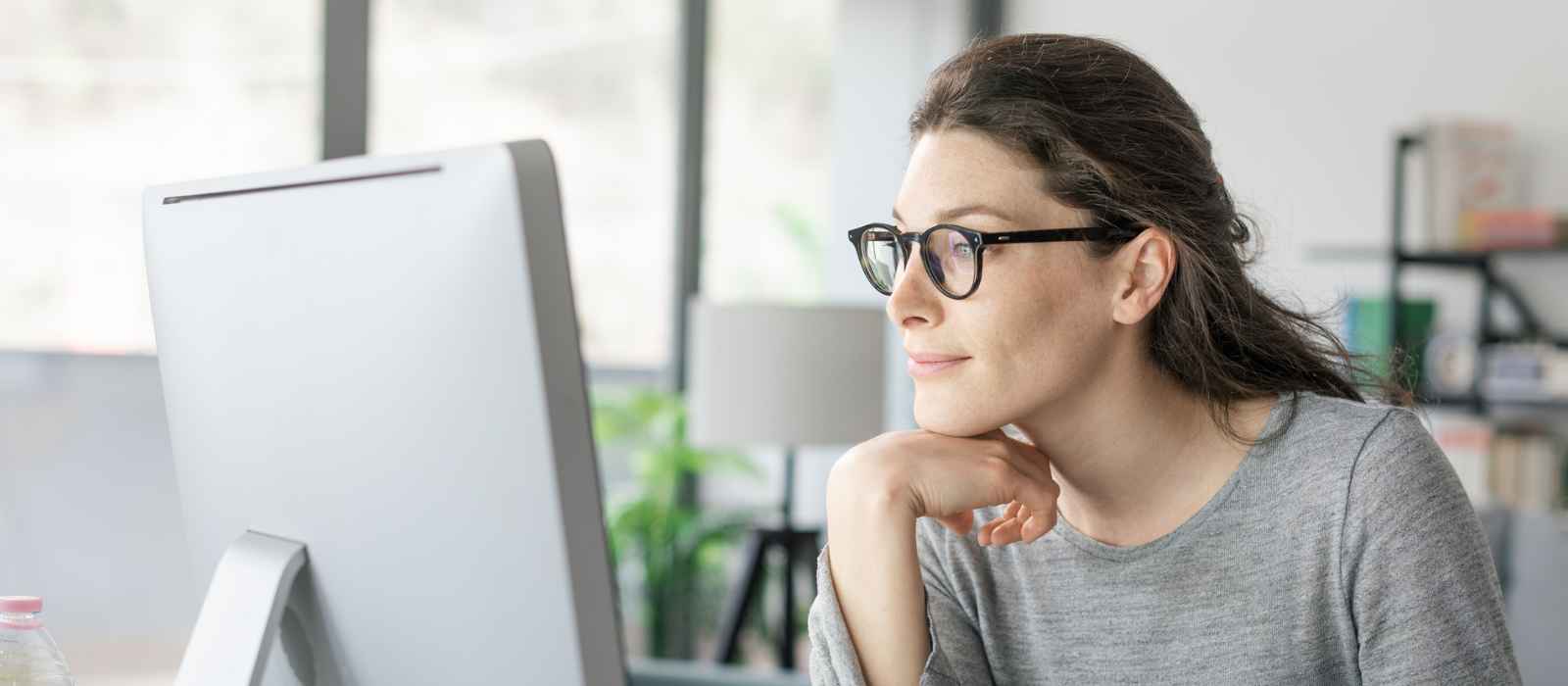 Covenant Workplace Solutions Broker Partners
Add MORE value to your benefits packages with Covenant Workplace Solutions' comprehensive Lifestyle Employee Assistance Program  (EAP). 
Covenant Workplace Solutions partners with select employee benefits brokers across the United States to help increase the value they can extend to their clients. When brokers take a proactive approach to strategically planning for each client's unique needs, the data is clear that implementing a robust EAP is in every employer's best interest. 
The demand for quality mental health resources continues to increase, and it's being felt specifically by employers in several difficult ways. This has led to more organizations seeking out the right tools and partners to help elevate overall employee health, wellness, and morale.  
When brokers partner with Covenant Workplace Solutions, they are getting an EAP that is far more than simply "checking the box." Not all EAPs are created equal. Every Covenant Workplace Solutions EAP is tailored to the specifications of each client's unique needs, and a true 360-degree lifestyle wellness program. 
Our broker partners also often recommend any one of our solutions as individual options where they need not be bundled within an EAP. 
Simply put, we help brokers exceed their clients' expectations time and time again. 
Covenant Workplace Solutions is a proud member of the International Employee Assistance Professionals Association (EAPA). 
Your Trusted Partner In Mental Health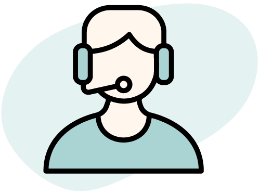 Preferred Provider National Network
Thousands of proven, well-vetted providers across the United States.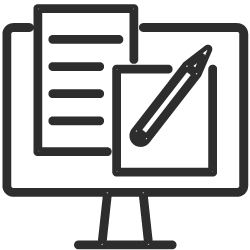 The Power of Education
A diverse menu of researched, interactive, and custom workshops for employees and managers alike.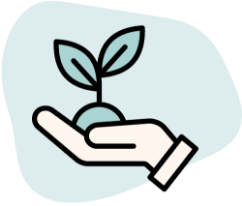 Critical Incident and Crisis Response
Speed to professional and caring support is the top priority because every employee responds differently to traumatic events.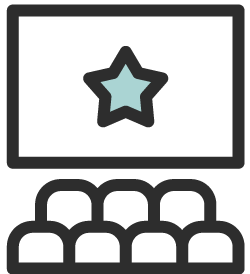 Organizations in Transition
Whether it's downsizing or layoffs, re-organizations, mergers, post-pandemic office re-entry, or closing the doors for good, having the necessary emotional support to navigate change is paramount.
Complete Wellbeing
Go beyond only supporting mental health with in-depth nutrition, fitness, legal, and financial resources.