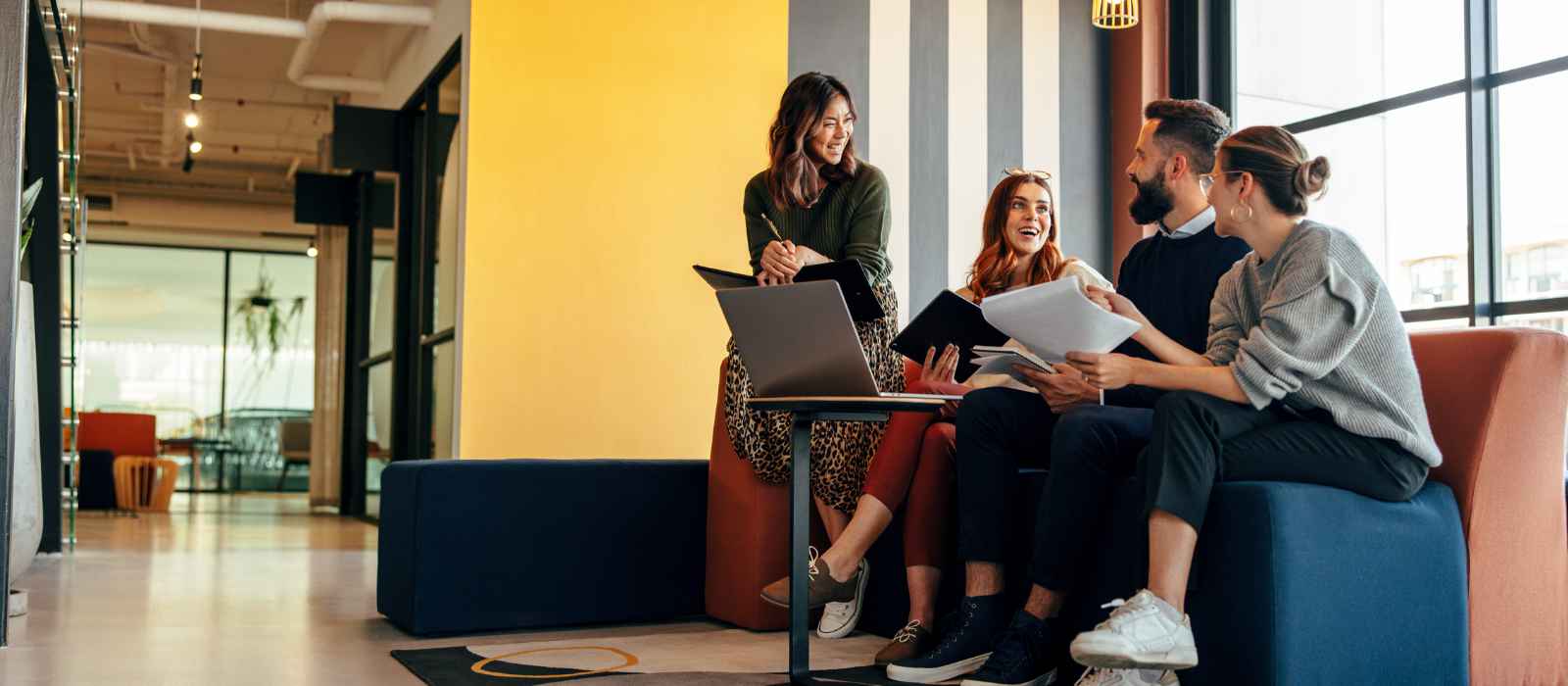 Earn Additional Income And Make A Profound Impact
Earn additional income and make a profound impact working virtually or in-person with client referrals as part of our preferred provider network. 
Covenant Workplace Solutions partners with the best health professionals across the United States to deliver vitally important employee assistance program (EAP) counseling and crisis response services.  
The demand for quality mental health resources continues to increase throughout the world. More specifically, these essential needs are now being felt by employers in several difficult ways. This has led to organizations seeking out the right tools and partners to help elevate overall employee health, wellness, and morale.  
Covenant Workplace Solutions is a proud member of the International Employee Assistance Professionals Association (EAPA).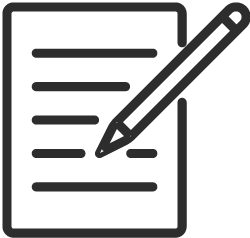 Submit your application
Once we receive your submission, we'll reach out via email.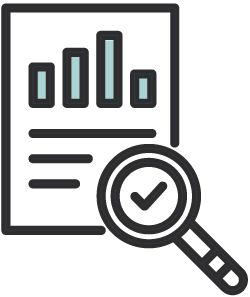 Onboarding and training
Complete the necessary documentation and receive training to familiarize yourself with the ins and outs of this program.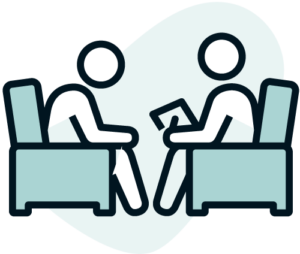 Start seeing clients
Once you are officially in the system, you can begin helping new clients get back to thriving!
Requirements 
Minimum of a master's degree in the behavioral-health field

 

Licensure and/or certification in the state(s) in which you practice

 

Current malpractice insurance with a minimum of $1 million / $3 million

 

Demonstrated understanding of what EAP counseling is/isn't

 

Reliable internet connection

 
Preferred 
Certified Employee Assistance Professional (CEAP)

 

Qualified Substance Abuse Professional (SAP)

 

Training or experience in critical incident and crisis response

 

Experience counseling children and/or couples