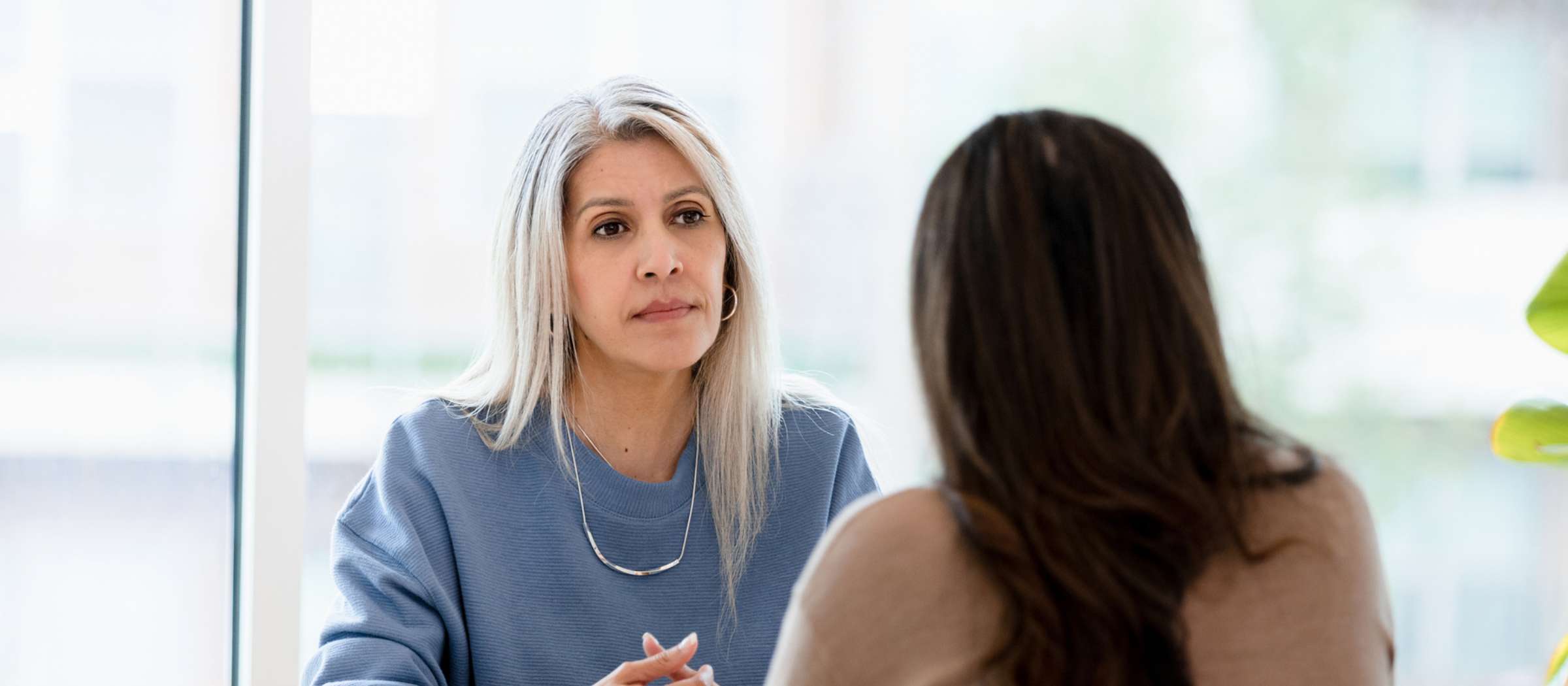 How We Can Help
We understand that every workplace and every employee is unique, and that individuals will respond differently in the aftermath of a traumatic event. We can help by showing up quickly with a caring, supportive response that meets employees' needs. 
We aim to be on-site within 72 hours of a critical incident or crisis response request. We also have private and convenient virtual options to choose from for those who need more accommodations. 
We help your people process everything that transpired as part of a traumatic event. For some organizations, this may look like group sessions; for others, individual counseling may be the preferred approach. Additionally, we can assist your organization's leadership with recognizing the signs of stress and preparing them for potential conversations about what has occurred.  
In the weeks following our debriefing, we will do a check-in to see how your workplace and employees are doing. Finally, we will provide helpful resources that your employees can access going forward, because healing takes time. 
Examples Of Critical Incidents
Employee or family death
Employee near-death scares
Workplace accidents
Robberies
Active shooter
Natural disasters
Any other scenario requiring trusted, professional support in the workplace
Want to learn how your organization can benefit from deploying a trusted crisis response resource?
Complete the form below and one of our experts will be in touch for a free consult.