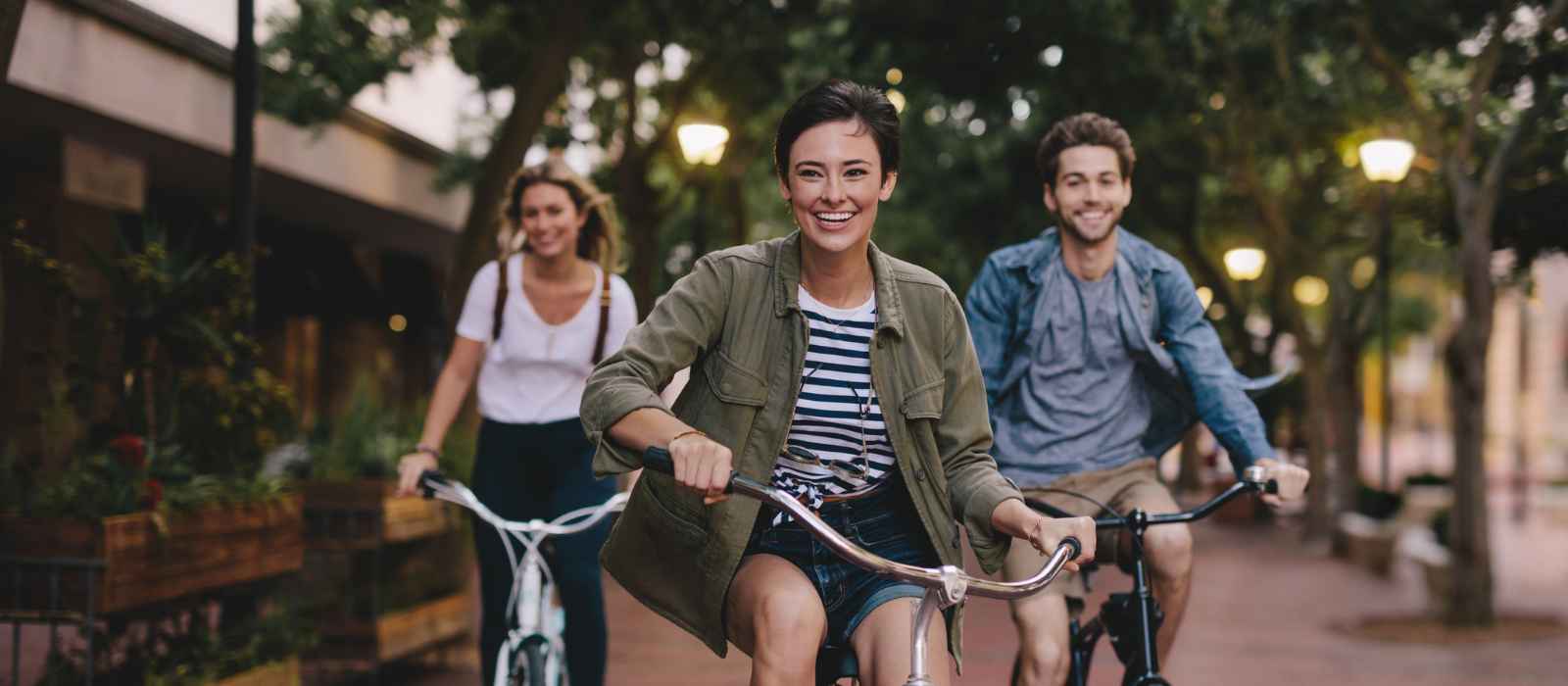 A New Era For Mental Health and Wellness
An organization can only succeed if its employees consistently give their best. That's why it's important to give your team members the tools they need to succeed in their personal and professional lives. For many companies, that means offering an Employee Assistance Program. 
What Is An Eap?
An Employee Assistance Program (EAP) is an employee benefit that assists employees with personal problems and/or work-related challenges that may adversely impact their job performance, physical health, or mental and emotional well-being. This service extends to the immediate family members of the employee that live within the household. 
Not all EAPs are created equal. Covenant Workplace Solutions' EAP is a completely confidential, full-service wellness benefit that focuses on improving company productivity by having healthy, engaged, and thriving employees.  
Whether your organization has one location or several in multiple states, our preferred provider network of thousands of providers across the country has you covered wherever your employees may be.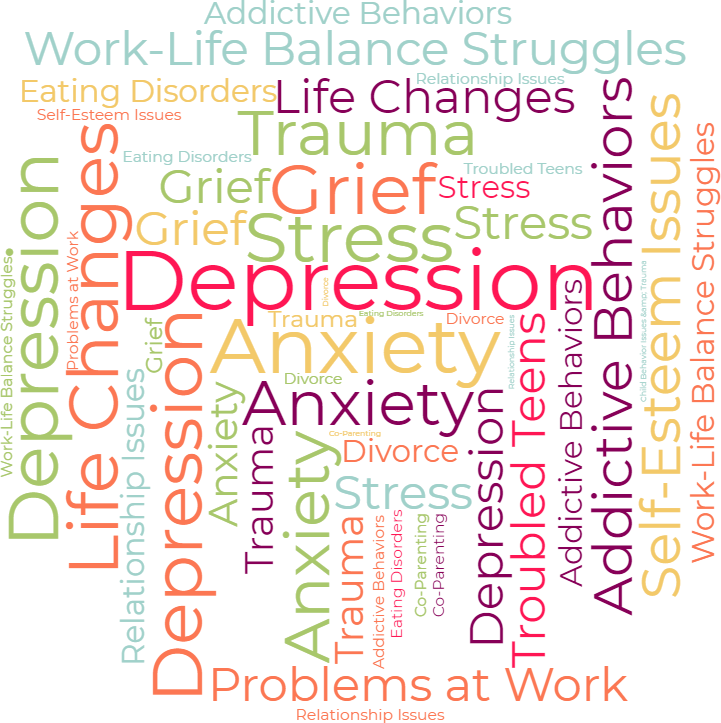 Support For:
Depression
Anxiety
Stress
Burnout
Life Changes
Grief
Trauma
Self-Esteem
Addictive Behaviors
Problems at Work
Work-Life Balance
Troubled Teens Child
Behavior Issues & Trauma
Eating Disorders
Relationship Issues & Divorce
Co-Parenting
And More…
Meeting You Where You Are
We offer a full suite of low-touch to high-touch wellness solutions, providing a 360-degree lifestyle wellness experience. 
Individual login portal

 

Virtual or in-person counseling

 

Virtual or phone life coaching

 

24/7/365 mental and emotional support

 

Interactive self-help courses

 

Downloadable worksheet toolkits

 

Financial consulting, tools, and resources

 

Legal consulting, tools, and resources

 

Nutrition tools and education

 

Fitness programming, tools, and education

 

A host of wellness content, the latest research, and current news articles

 

Monthly e-newsletters

 

Custom EAP instructional videos and kickoff events

 

Expedited scheduling

 

Flexible program design terms

 

Formal referral program for managers

 

EAP materials to share with employees

 

And more!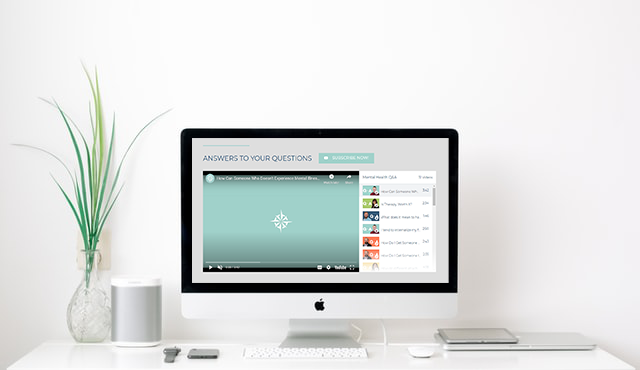 Investing In Employee Mental Health Is Good Business
Every $1 invested in mental health returns $4 directly to the organization's bottom line. (World Health Organization)
Predictable and consistent culture
Increased employee morale and engagement
Increased employee retention
Increased motivation and performance
Greater talent acquisition
More time available for HR and managers to tackle other priorities
Tangible impact on employee mental health
Decreased employee turnover
Decreased employee absenteeism (habitual absences)
Decreased presenteeism (little-to-no-productivity)
Decreased healthcare costs
Fewer workplace accidents
From Challenges To Solutions
Problems are a part of life. Sometimes, finding the right path to overcome struggles can feel like an impossible, exhausting challenge. Our EAP is designed to help employees and their families cope, find the highest quality wellness support, and get back to thriving. 
Most issues rarely exist on their own. Typically, it is many things occurring together that leads to mental health struggles. Our providers help clients look at the big picture, not just the immediate problem by itself. By observing the situation from all points of view, we can address the needs of an individual, couple, or family. Our goal is to help everyone achieve continued wellness and become the best version of themselves.
Would you like to learn more about how your organization can thrive with a robust Employee Assistance Program?
Complete the form below and one of our experts will be in touch for a free consult.