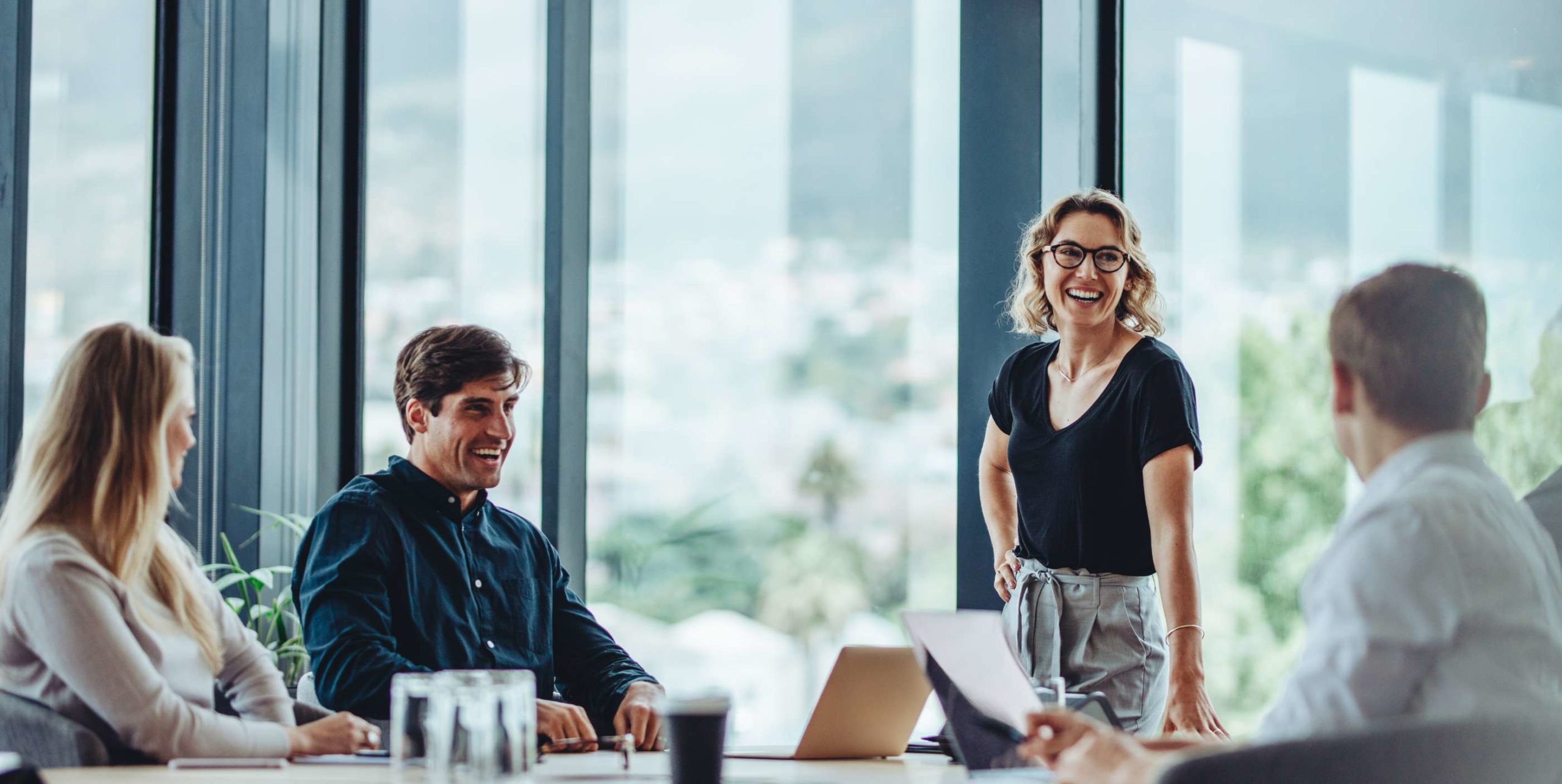 This custom wellness program is the white glove, premium solution for premier workplaces
The research is clear that an average of 26% of the team members throughout an organization are in real need of access to quality mental health providers and wellness resources at any given time. The very foundation of an exceptional workplace is established by wellbeing of its people.
This solution is the all-in catalyst strategically designed to help organizations maximize their ability to thrive in every way possible.
High-impact, Multi-dimensional Wellness Programming
Beginning a Concierge Therapy for Professionals program from Covenant Workplace Solutions requires a thorough review of what your organization is already doing, and uncovering your organization's mental health and wellness goals over the next 18-24 months.  
Each custom program typically includes monthly sessions with a licensed therapist for all employees and their immediate family, access to a dedicated certified life coach, a plethora of self-help resources, 24/7/365 emotional and mental support, leadership training, workshops and lunch-n-learns, direct Q&A access to health industry experts, monthly educational communications, an organizational mental wellness assessment, nutrition and fitness programming, and so much more! 
If you believe making this level of investment in your people might be the right fit for your organization and you'd like to learn more, let's schedule a time to discuss! 
Complete the form below and one of our experts will be in touch for a free consult.