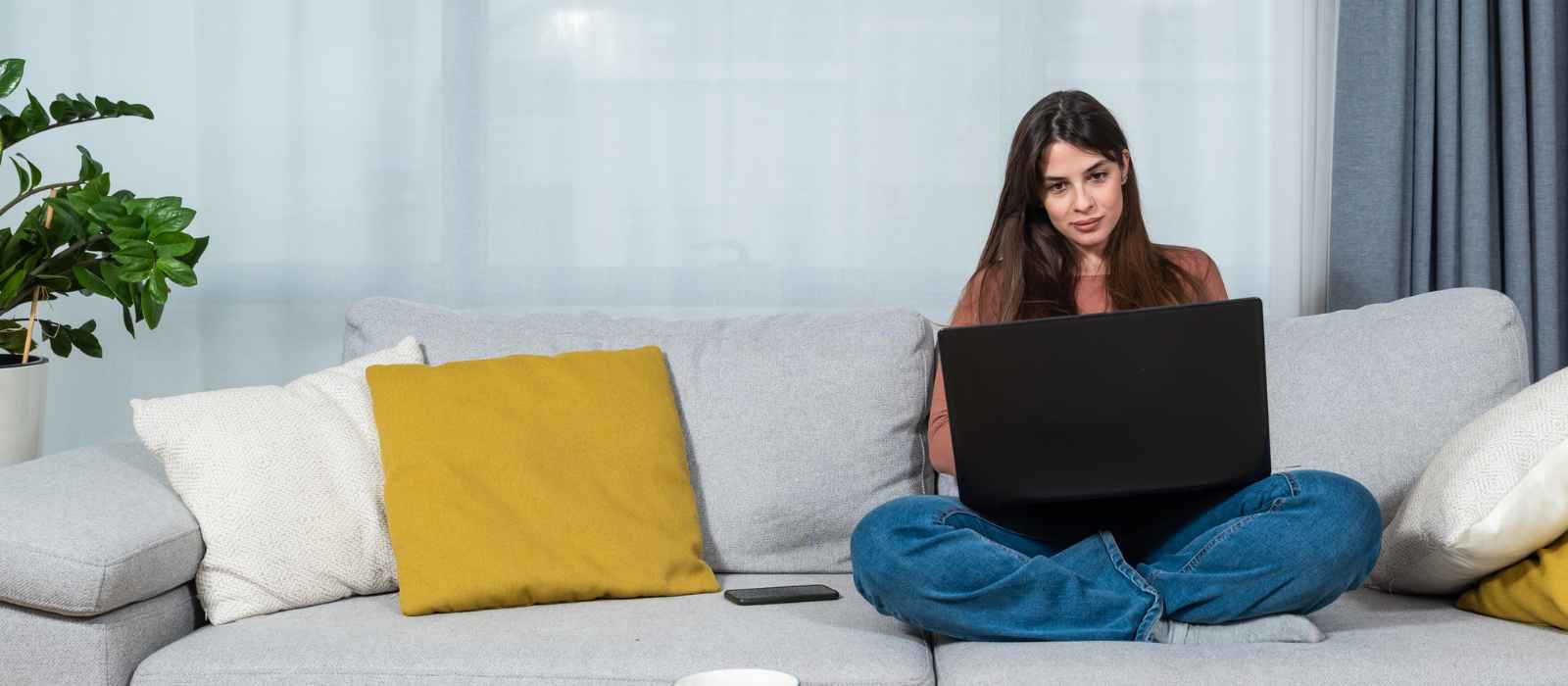 Frequently Asked Questions
Welcome to Covenant Workplace Solutions' frequently asked questions! Here you will hopefully find the answers you are looking for. If you don't spot the question or answer you're seeking, please contact us. We'd love to hear from you!
Are EAP services confidential?
Yes, services are completely confidential. No personal information is shared with the employer. Only aggregate utilization metrics are delivered back to the employer. 
How many EAP counseling sessions can employees get access to?
The number of sessions covered is established on a case-by-case basis per employer. This is a flexible option and can be determined based on what is best for your organization. 
What is one unique difference about having an EAP from Covenant Workplace Solutions?
We are very proud of our speed and ability to get employees in with an EAP counselor. No employee should have to wait several weeks, or even months, to get in for an appointment. 
What happens if an employee runs out of EAP counseling sessions?
While not always the case, in several instances the employee may be eligible to continue with the same provider if they accept the employee's insurance or private pay. Otherwise, more EAP counseling sessions will become available upon company renewal. 
Do employees have to pay fees for any EAP services?
Absolutely not. There are zero fees that are the responsibility of the employee for any services included in your EAP. This benefit is an investment covered by the employer. 
Do organizations have to be an EAP client to receive other Covenant Workplace Solutions services?
Not at all. Each one of our solutions are available to organizations looking for a partner in mental health and wellness at every level.  
Where do you offer your services?
While our headquarters is in the heart of Eastern Iowa, Covenant Workplace Solutions helps organizations across the United States. We have access to thousands of counseling professionals throughout the country in our preferred provider network. We also have the ability to put together in-person experiences or leverage technology to deliver our services.