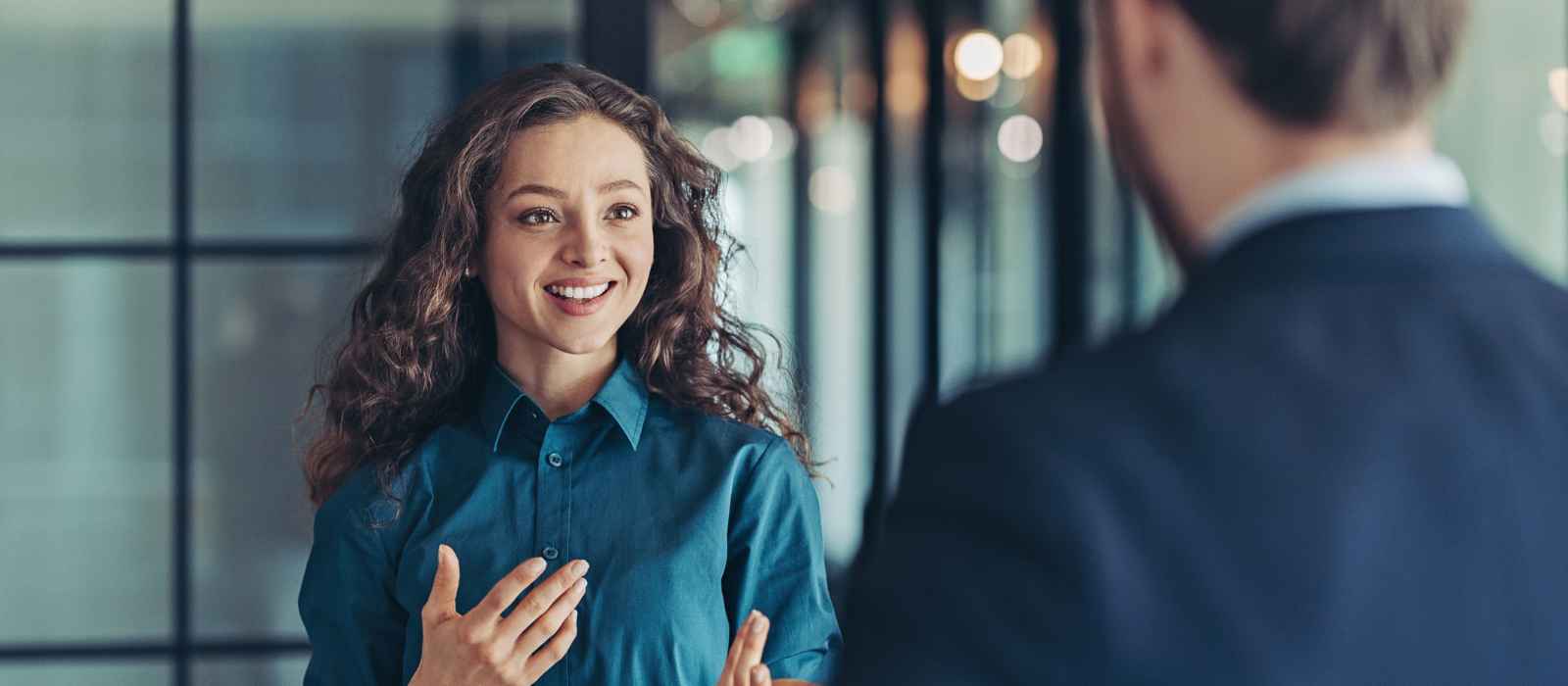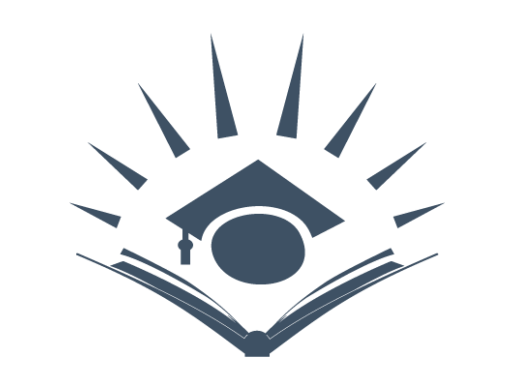 Mandt
Student Academy
The Mandt System has been used for almost 50 years to assist people in learning proven, evidence-based techniques for conflict resolution and de-escalation to reduce workplace violence before a crisis occurs. With the Mandt System, you can develop a culture that provides emotional, psychological, and physical safety for everyone. Training is flexible to address individual and unique workplace situations.  
Workshops
One-Day Workshop – Relational
Learn non-physical methods to prevent and de-escalate conflict to build a safer and healthier workplace.  
Topics covered include: 
Building Healthy Relationships:

 Learn a graded system of alternatives, professional and personal boundaries, Maslow's hierarchy of needs, and the Crisis Cycle.

 

Building Healthy Communication:

 We will discuss communication processes, non-verbal communication, active listening, paralanguage, and the principles of touching.

 

Conflict Resolution:

 Finally, we will examine building healthy conflict resolution, understanding confrontation and communication in conflict, fear, and how to resolve conflicts.

 
The relational skills taught in this workshop can benefit anyone. 
---
Two-Day Workshop – Relational and Technical
Day one covers everything included in our Relational one-day workshop, as it is a pre-requisite to learn the technical skills taught on day two. 
On day two, you will learn to safely intervene during instances of emotional escalation and physical aggression.  
Skills covered include:  
Assisting and Supporting:

 We cover stance, body balance, body mechanics, movement, and side body hug.

 

Separating: We teach restrictive physical interactions, non-physical ways of gaining cooperation, finger holds, clothing release, and conflict resolution.

 

Restraining:

 Finally, we instruct on medical risks and signs of distress, prohibited practices, physical restraint, key points of restraining, one-arm, and two-person restraint.

 
Want to learn how your organization can benefit from crisis de-escalation training?
Complete the form below and one of our experts will be in touch for a free consult.