November 3, 2022 | Blog
3 Reasons Your Organization Needs a Mental Wellness Strategy
By Zach Schmit, PN1-NC, NASM-CPT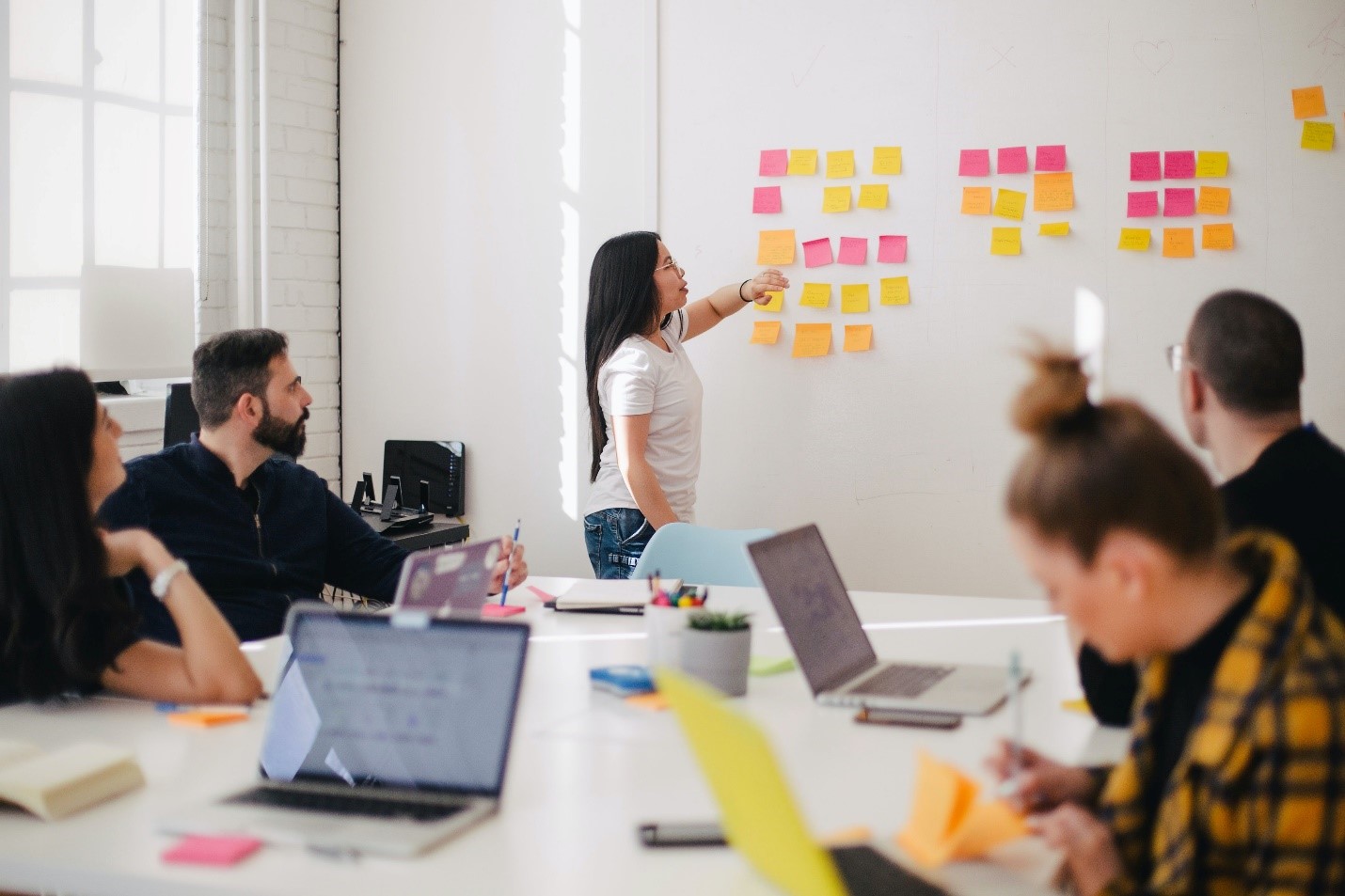 According to Johns Hopkins University, an average of 26% of American adults are facing a diagnosable, treatable mental illness. Pre-pandemic this number was at 20% and continues to increase. The real question every organization needs to be asking themselves is, "How many employees is 26% of my company?" When you look at it that way, the number of team members that are potentially struggling becomes quite staggering. This is why a mental wellness plan is necessary.
1. Address the need
Don't be fooled by the smiles and high-fives. Individuals battling a mental illness aren't always the ones sitting quietly or keeping to themselves in the corner. In fact, they are probably showing up to work on time and creating laughter with one-liners and wit. The reality is that mental illness can be present without being obvious on the outside.
When you consider the pandemic, a hostile political climate, constant transitions in schools and workplaces — it's no surprise that mental health is on a decline. Despite these negative impacts, there is one silver lining. This decline has created an opportunity for your organization to get very real about mental health. Not only in strategic planning, but also in company culture and communication. From there, you can create and implement a mental wellness strategy that successfully addresses the needs of employees.
2. Mental health is health
For years now, organizations have been implementing programs to try and improve the physical health of their employees. For instance, hiring nutrition and fitness coaching firms, participating in fitness contests, and providing gym memberships. It's not uncommon for a company to have something. After all, everyone would like to decrease their healthcare costs while increasing overall productivity.
The missing piece in all this has been the understanding that mental health IS health. If employees are not given the opportunity to strengthen their mental health the same way they are encouraged to work on physical conditions, the negative impact on the organization can be equal to, or worse, than physical setbacks.
Time and time again we've seen the loss of a colleague send a seismic, negative shockwave through an organization. Some will process quickly, however, most individuals can't just bounce back from a traumatic event right away. Not to mention, reverting back to their usual, upbeat, and productive selves can be difficult. An unfortunate situation like this, in retrospect, makes being proactive seem like a no-brainer.
3. Return on investment
A World Health Organization study has found that for every $1 invested in mental health resources, there is a $4 return on investment for the company. There is finally real evidence that solidifies what mental health professionals have known for some time now.
So, how exactly does this positively impact the bottom line? With a well thought out mental wellness strategy being executed, organizations will see the direct financial benefits in several ways:
Increased employee retention
Decreased employee turnover
Greater talent acquisition in recruiting efforts
Reduced employee absenteeism (habitual, unplanned absences)
Reduced employee presenteeism (still showing up, but far less than optimal productivity)
Fewer workplace accidents
Enhanced motivation, employee morale, and overall engagement
More time available for HR to tackle other key priorities
Doing everything possible to ensure your organization is full of healthy, strong, and thriving individuals is simply good business. Every organization is unique in its current state of mental health. Some companies have nothing in place, while others have tried a few different things. There is no one-size-fits-all approach to meeting your organization's mental wellness needs. We have come a very long way as a society in our unified efforts to de-stigmatize mental health, but we still have a long road ahead of us.
If you would like to discuss or review your organization's mental wellness strategy, I'd love the opportunity to help. You can email me at zach@covenantfamilysolutions.com or fill out the form on our website.
---